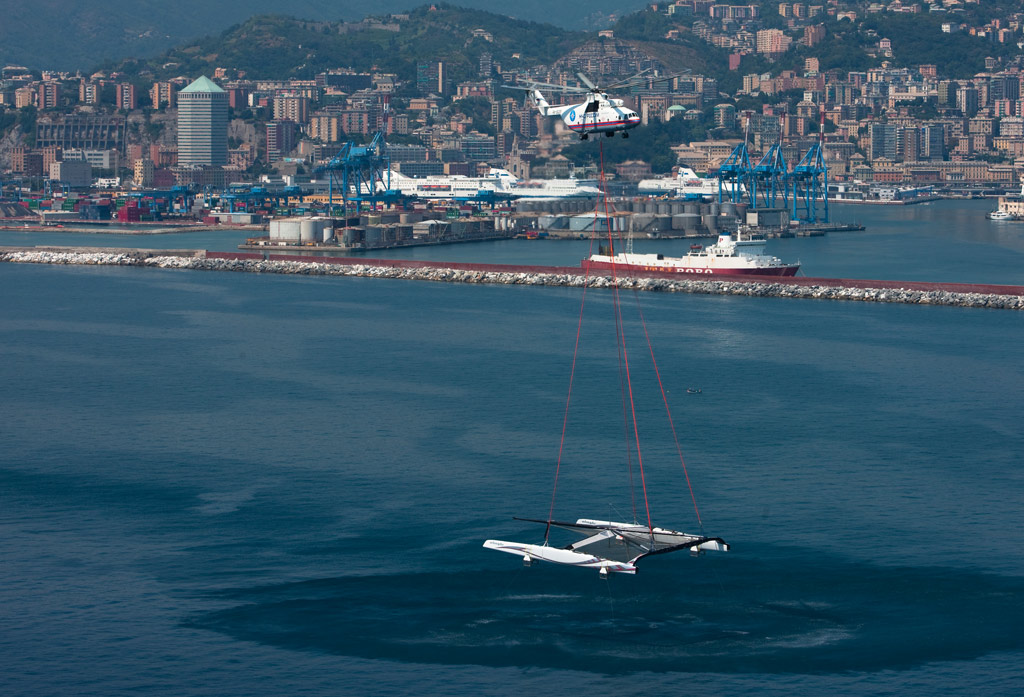 High seas entrapment
Espionage in Switzerland
For two days Jean-Antoine Bonnaveau lurked. Camera and GPS in hand, the 50 year-old Frenchman's eyes were glued to two oversized white tents out of place in an industrial parking lot in Villeneuve, a small Swiss town on the edge of Lake Geneva. Bonnaveau's mission was simple if a little unusual for an engineer specialised in sail design. By hook or by crook he was to obtain the dimensions and build secrets of Swiss billionaire Ernesto Bertarelli's best kept secret: his 33rd America's Cup Alinghi multihull.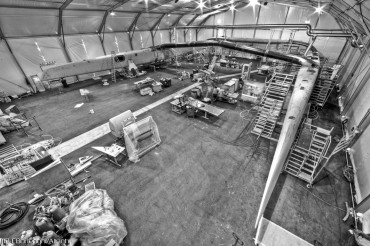 As expected, the site had full security and surveillance, so he tucked himself away in the vineyards above the town and trained the long lens of his camera on the Alinghi base. At quiet moments he wandered around the outside of the base taking GPS measurements of the tent which served as a boat shed. After three days of surveillance he paid a visit to an apartment that would make a perfect base to monitor Alinghi activities.
Having staked out the job, he left the country ignorant of the fact that he had been spotted and filmed by an Alinghi cameraman who had also filmed his car number plates. Interpol launched a search and the French police picked him up in Nîmes where the unfortunate Frenchman was questioned. It turns out he was a long term employee of BMW Oracle Racing, the America's Cup syndicate owned by American billionaire Larry Ellison. Ellison has his mind set on the America's Cup, which Ernesto Bertarelli has won twice.