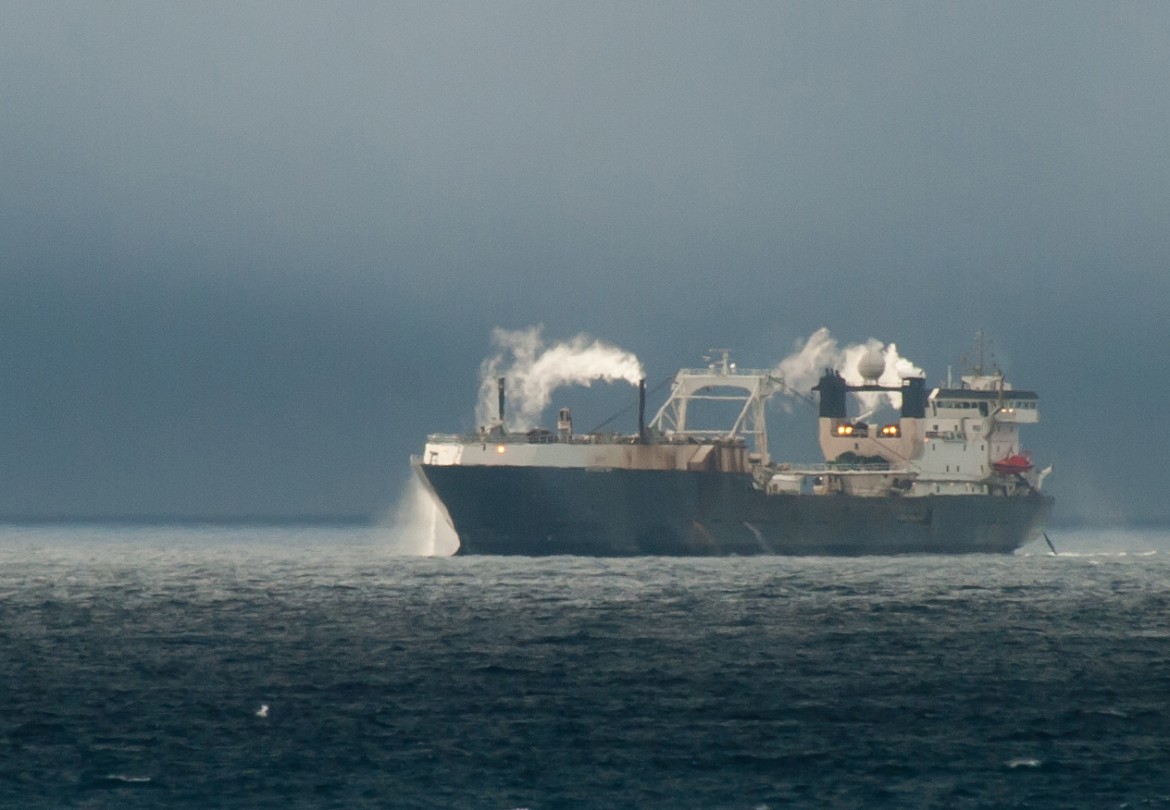 The Antarctic krill new predators
A Chinese fishing boat sinks in Antarctica
On the 21st of April 2013, the Kai Xin, a 104m Chinese fishing boat, ablaze for four days, sank along the Antarctic coast. Blink and you would have missed this news snippet!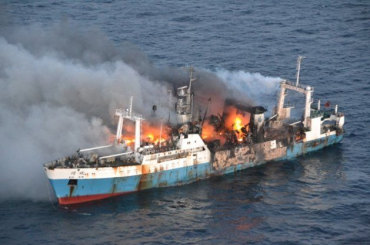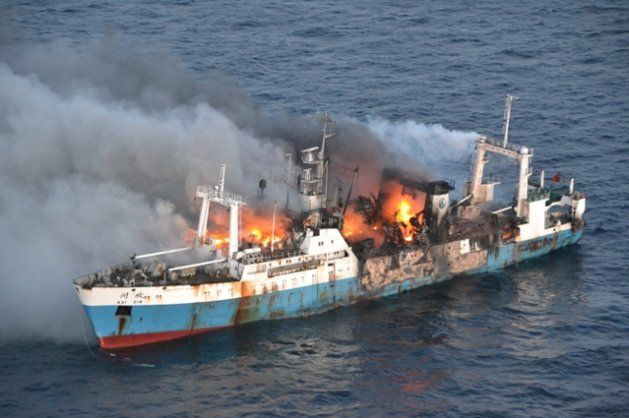 A Norwegian fishing boat rescued the 97 crewmembers and the Chilean authorities told the media that there was no fuel leak and that the situation was under control. No environmental disaster: no international media headlines.
But the obvious question was not asked…
What was a 100m fishing boat with almost a 100 crew doing in this part of the Antarctic Ocean?
The Kai Xin was one of thirteen 100m-factory ships that hail from Chilli, China, South Korea, Norway, Poland and the Ukraine – all attracted by the same high value commodity: the Antarctic krill.